DeLonghi
INTRODUCING THE NEW ELETTA EXPLORE
Craft Hot & Cold Foam beverages, and now - Cold Brew - at home. Hot, Cold, Perfetto.
TRUEBREW FROM DE'LONGHI
A revolutionary new, drip coffee machine. Brewed fresh, hot or iced. A leader in espresso. Now, a disruptor in drip coffee.
ESPRESSO MADE RIGHT™
When De'Longhi's passion and technology meet Italian design, the result is espresso machines that let you craft authentic espresso at home, the right way.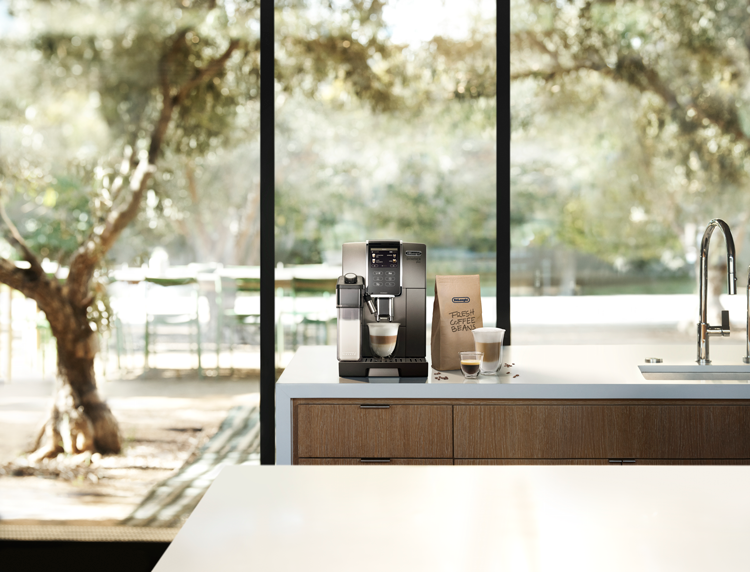 Espresso Machines
From manual pump to fully automatic, De'Longhi espresso machines bring the authentic coffee and espresso experience into your home.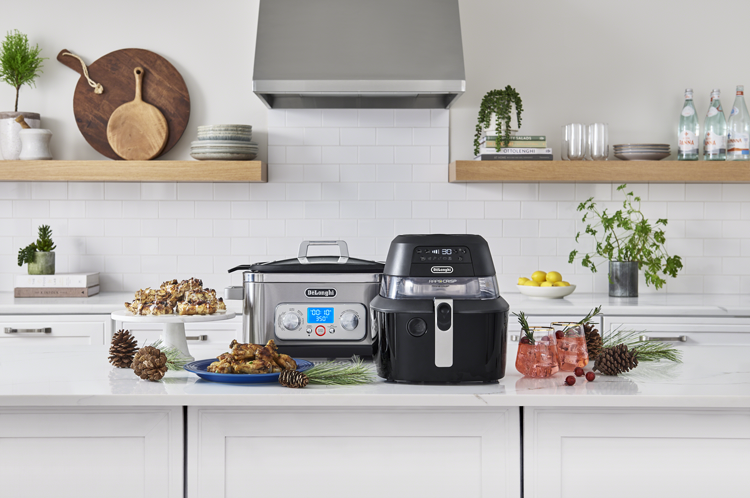 Kitchen Appliances
From convection ovens to deep fryers to slow cookers, De'Longhi small kitchen appliances transform great ingredients into exceptional food.